About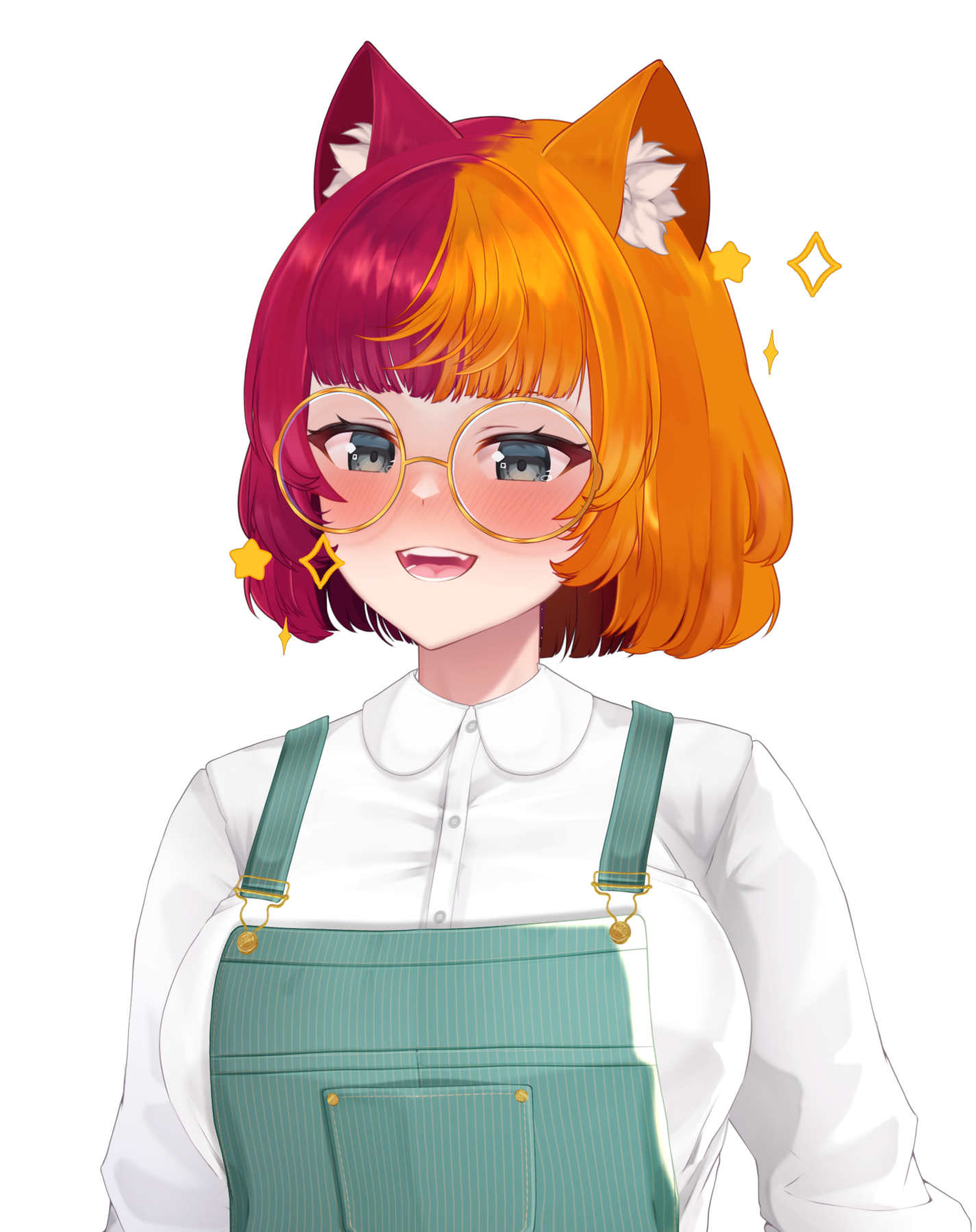 Hi! My name is Liivya, you can call me Liiv! My pronouns are she/they. I'm an Australian streamer, partnered over on
Twitch
. I'm a Vtuber and I play Minecraft and a bunch of other games, but mostly Minecraft on stream. I mostly play hardcore or modded Minecraft.
I started streaming on the 15th of April of 2021, hit affiliate on the 23 April 2021, and was made Partner on 29 May 2023. My stream is focused on Minecraft content, and the majority of my community are queer, neurodivergent/disabled and experience chronic illness. Because of this, we often have important discussions on stream, thus my channel is marked for mature audiences. My community is predominantly spread across Twitch and Discord, however I do use Twitter, TikTok, Instagram and YouTube as well.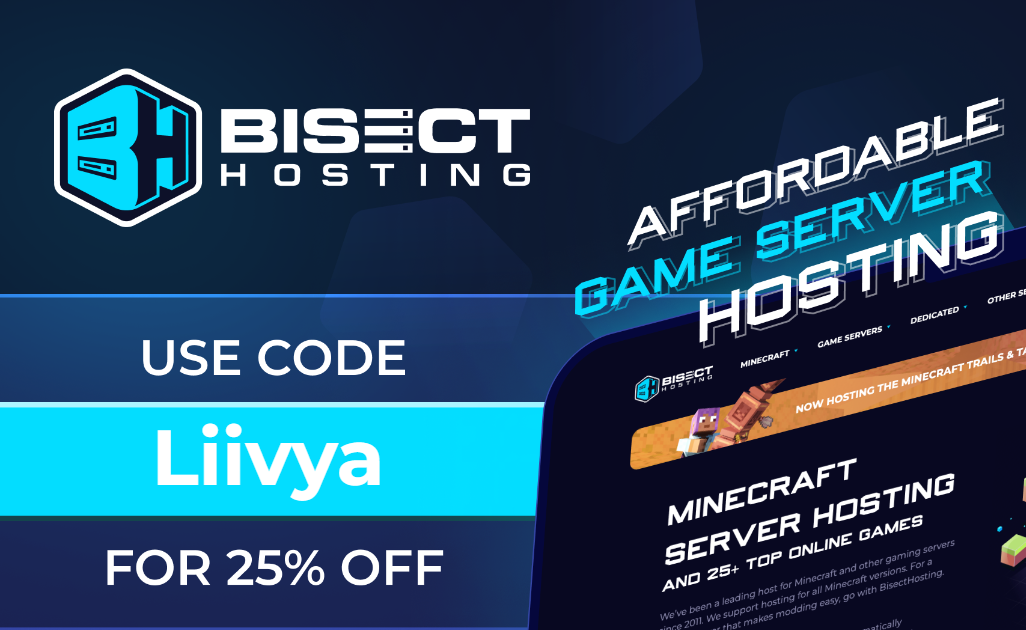 Socials
I stream on twitch Tuesday, Thursday, and Friday at 5pm.
Contact
If you'd like to get in touch with me about a business enquiry, partnership or sponsorship, you can email me at
Liivya.gaming@gmail.com
Art Credits
Vtuber Assets